Capital Arborist Tree Services
If you have any trees that need servicing we're your guys!
Learn More
Contact Us
We are
Capital Arborist Tree Services
When it comes to tree care - we are the right choice.
Why Choose Us?
We strive to maintain the highest standards while exceeding client's expectations.
Fully Licensed & Insured
Professional Equipment 
Professional Workers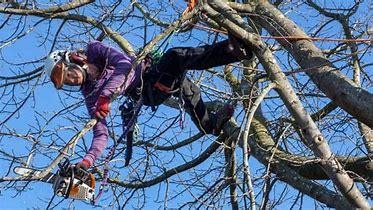 Professional Arborist Service
We are fully licensed and insured.  Licensed Arborist with Department of Agriculture.  Liability and Workman's Comp Insurance Certificates available upon request.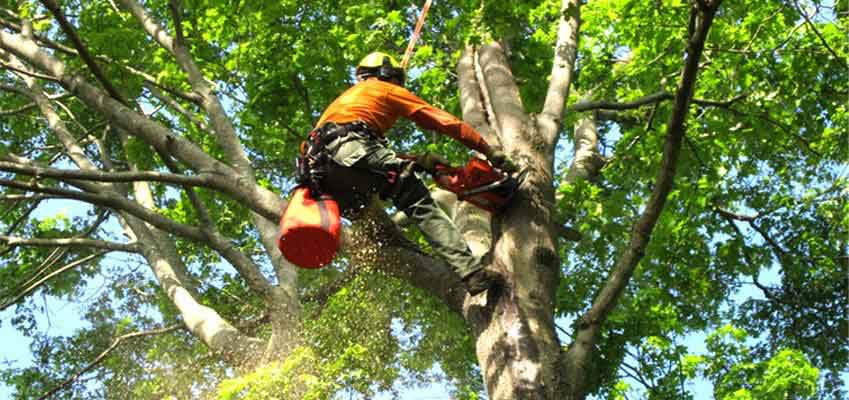 Member of the Nebraska Arborists Association (NAA)
The NAA exists to expand knowledge and encourage high ethical standards in the field of arboriculture; Stimulate interest and cooperation in the planting and conservation of all shade and ornamental trees and improve tree conservation by promoting excellence in arboricultural practice.  To Learn more Click Here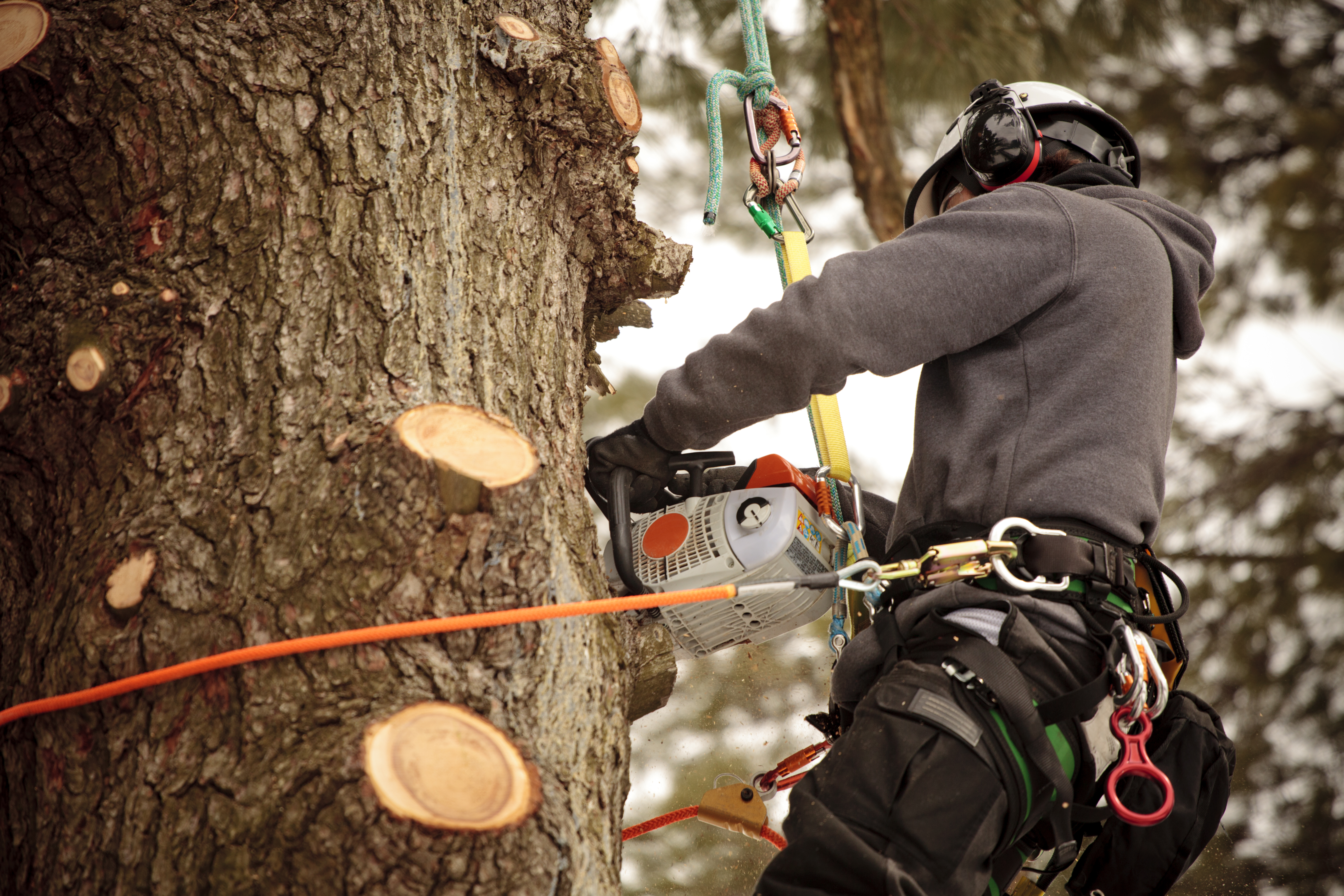 Tree Removal
Our Tree removal options are resonably priced in order to keep them as accessible as possible.  Our emergency tree services are easy to schedule Monday through Friday, and we'll be punctual to our appointments.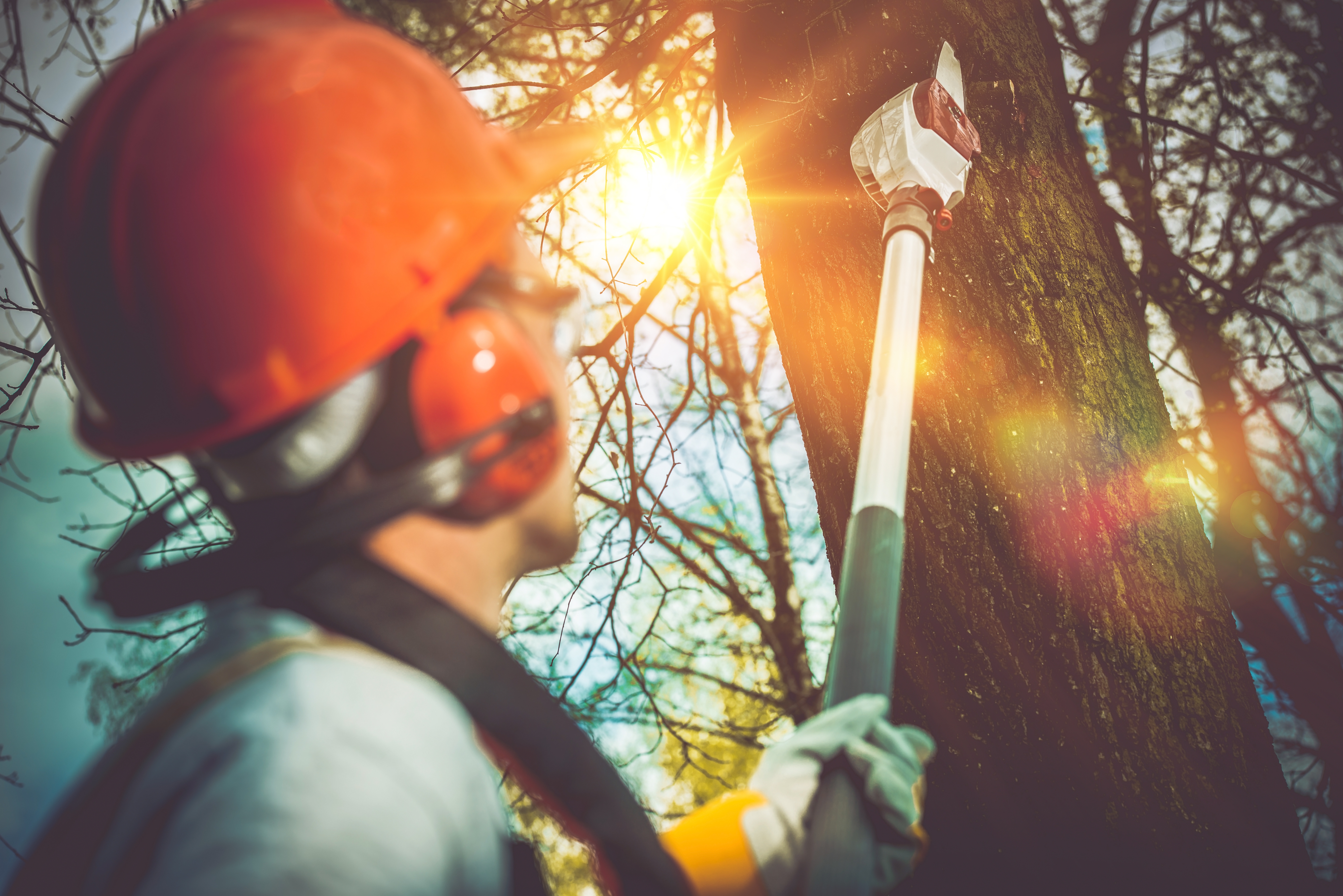 Tree Trimming
As a part of our dedication to the complete satisfaction of our customers, we'll clean up our work area completely when we're finished.  Our Arborists receive ongoing training so that they can handle jobs of any size.
Tasks that we take on every day:
Shaping
Thinning
Wind Reduction
Crown Reduction
Tree Removal
Stump Grinding
Tree Health Analysis
Free Emerald Ash Borer Analysis
Cabling and Bracing
Fire Mitigation
Lot Clearing
Risk Assesments
Brush Hauling / Chipping
Storm Restoration
Windbreak Logging
Our promise as a contractor is to build community value into every project while delivering professional expertise, exceptional customers service and quality construction.