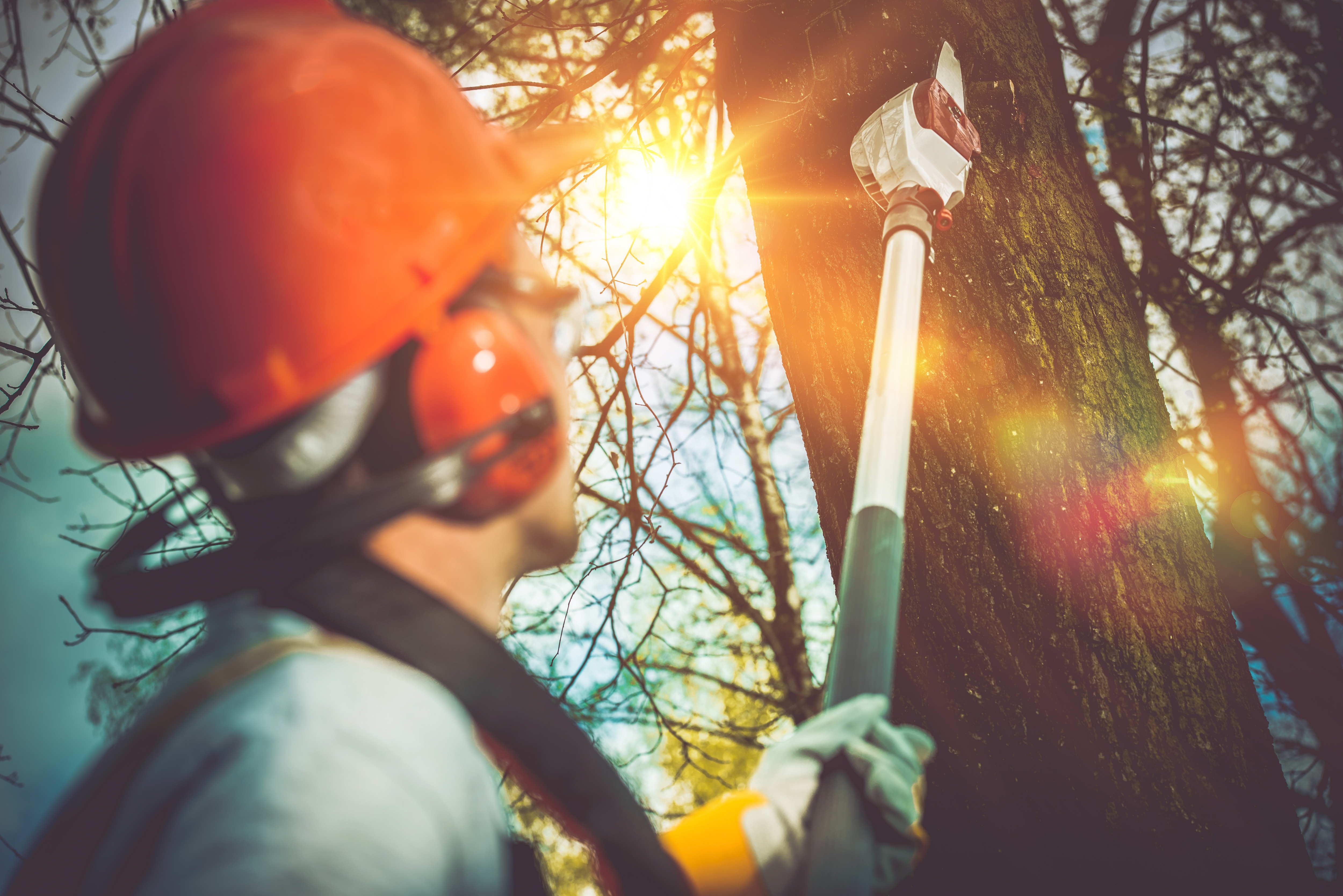 Tree Maintenance
Once our arborists understand your needs, allow him/her to manage the trees on an as-needed basis. Tree maintenance truly begins by finding an arborist with whom you are comfortable working with that has the tools and knowledge to perform the work and that will be there in the future when you need him/her.
READ MORE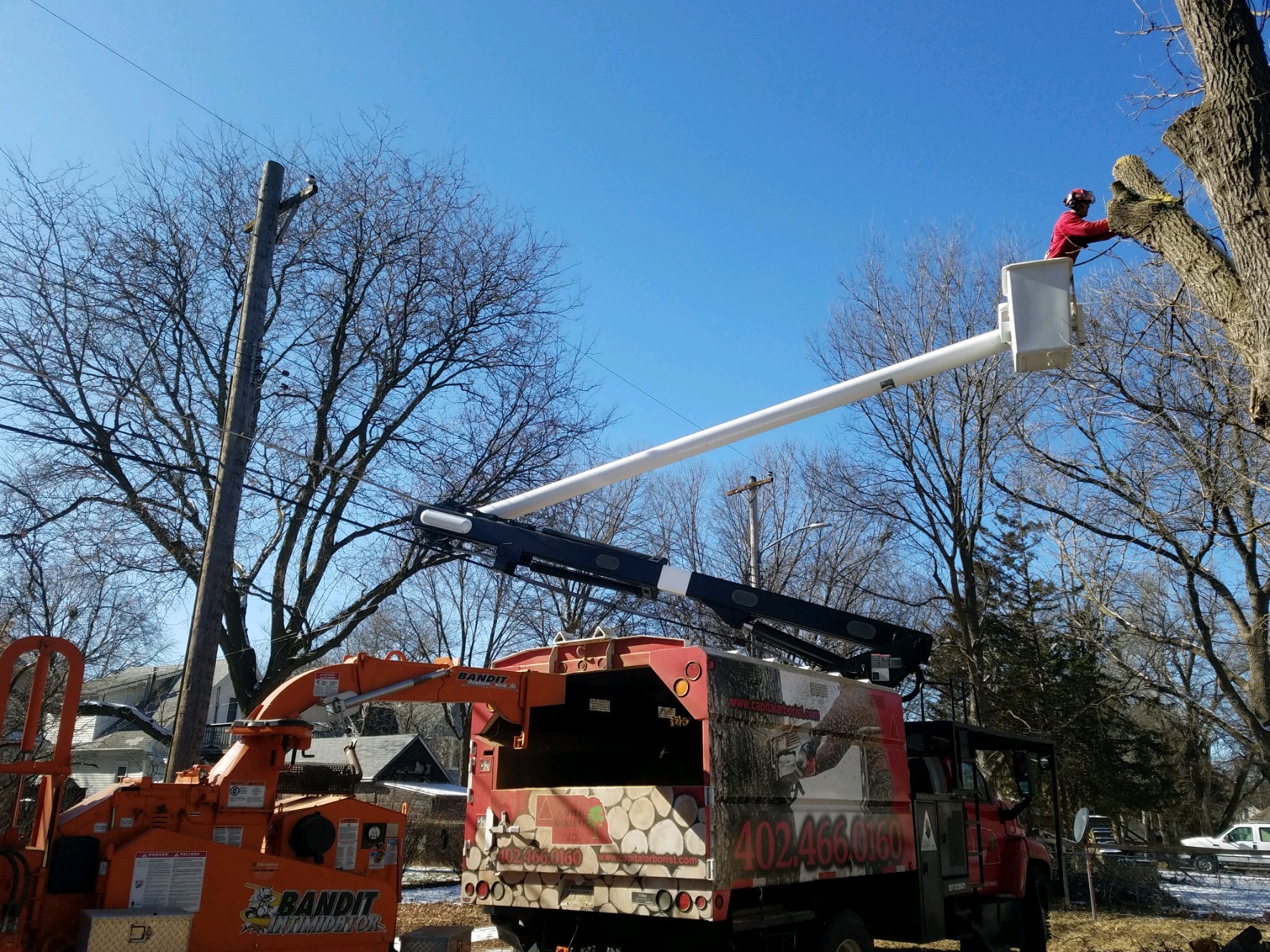 Bucket Truck/Tree Climbing
Some tree trimming/pruning jobs are best suited for climbing. While others are best and more safely done using a bucket truck.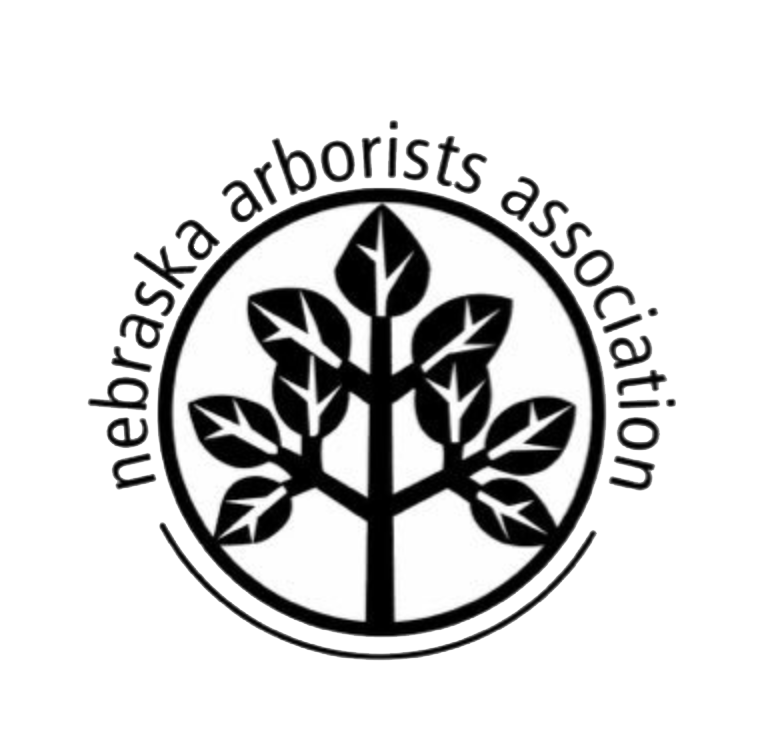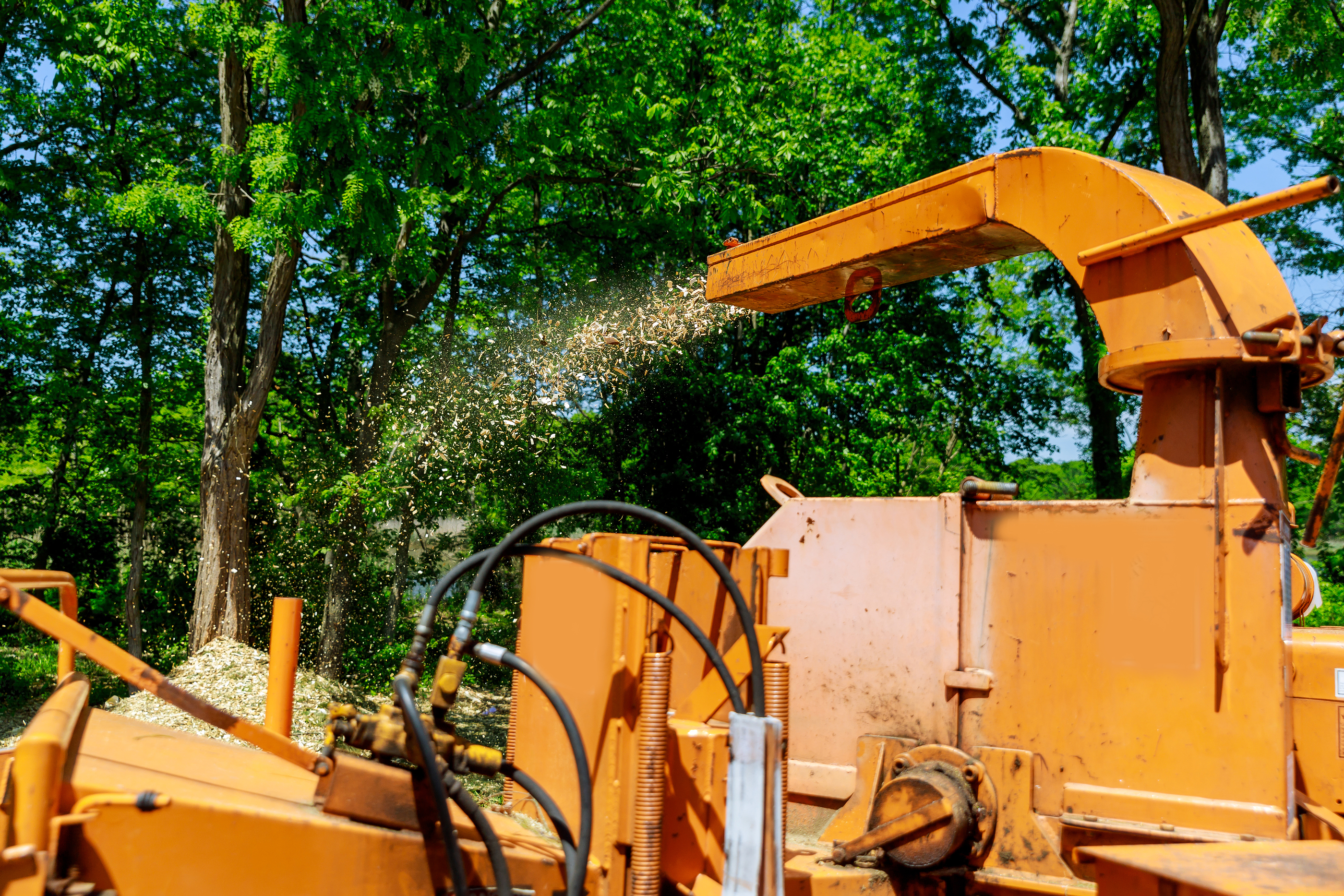 Brush Chipping
From a small back yard brush pile to a large accumulation of debris from your latest construction project, we have a 
brush chipper
 ready to aid in your clean up needs.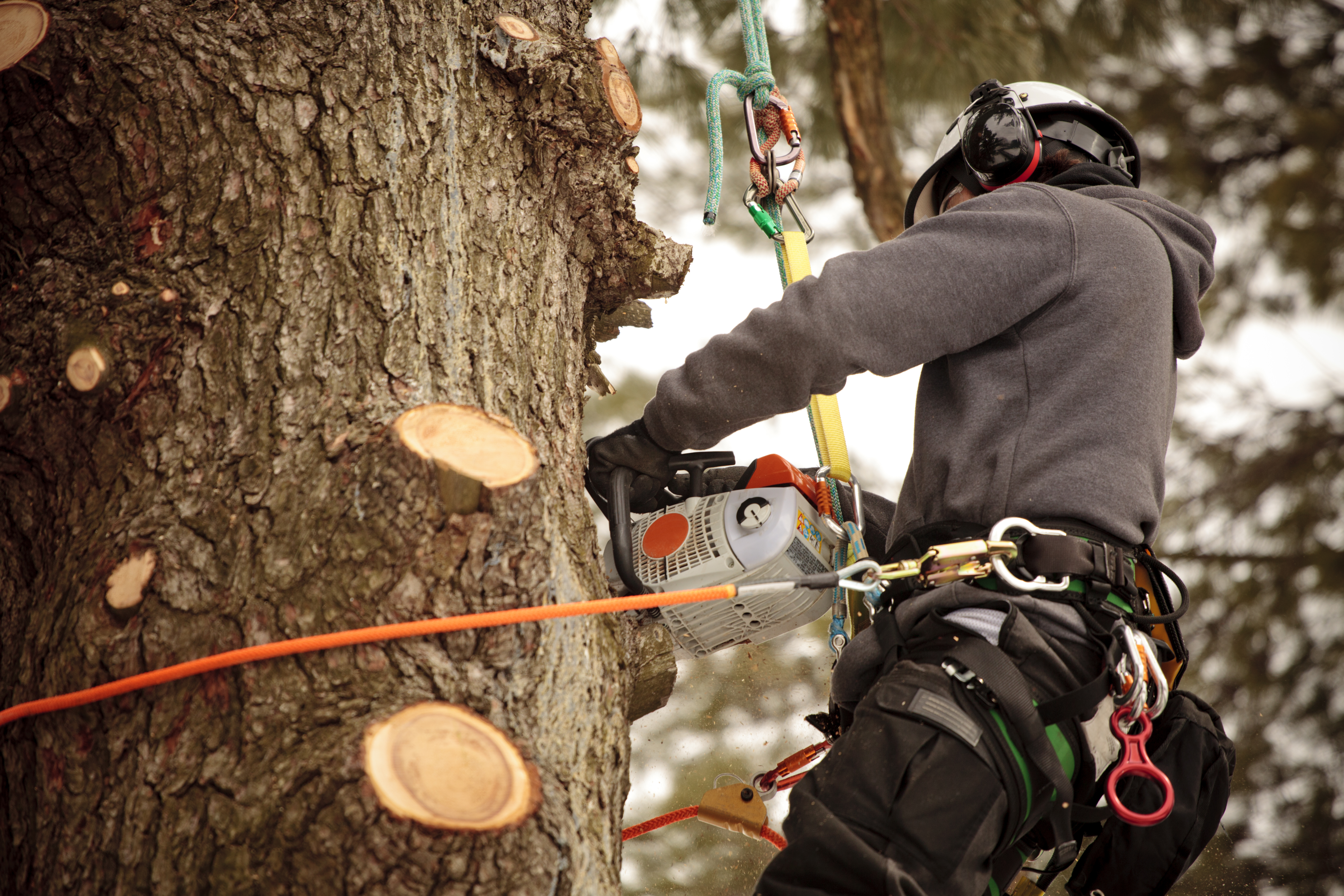 Tree Trimming and Pruning
When we prune young trees, we are developing their future growth. Such as a parent raises a child, they nurture and steer the child in the directions of his/her strengths and abilities.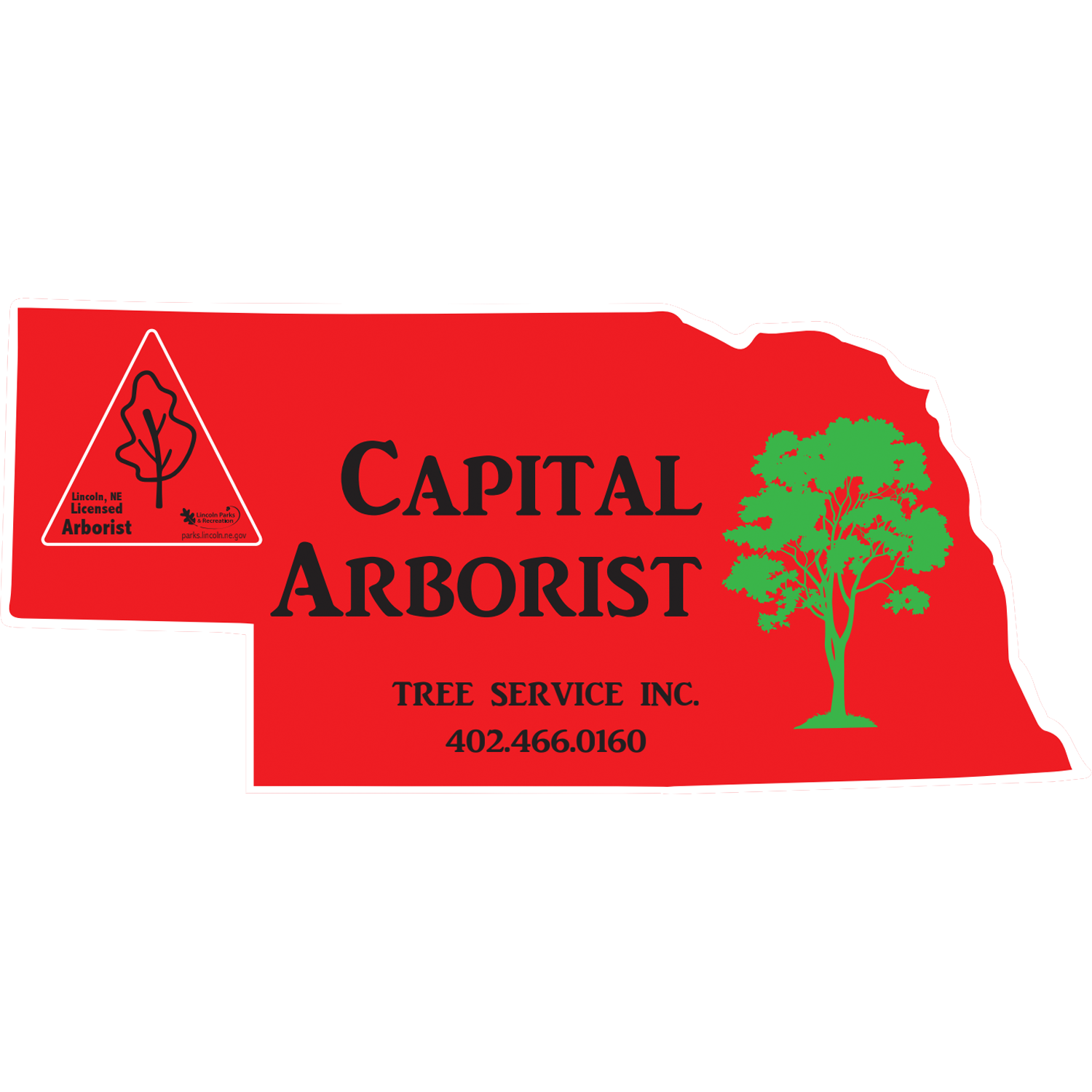 Location
P.O. Box 240
Ceresco NE 68017
Phone: (402) – 466-0160
8:00AM to 4:00 PM
Monday – Friday