From a small back yard brush pile to a large accumulation of debris from your latest construction project, we have a brush chipper ready to aid in your clean up needs. If you have a yard project that's produced more debris than you'd anticipated, rather than load your pickup and spend your time driving to the landfill, contact us instead for a free estimate.
Brush chipping is an excellent option for debris removal if you decide to remove or trim your own trees, as it can be more economical than hauling and safer than burning. An added bonus is that our customers can chose to keep the chip mulch for landscaping or erosion control.
Get in Touch!
No matter what trimming method is required the Arborists at Capital Arborist Tree Service, Inc have the proper licensing, experience, training, and expertise to service our customer's arboreal needs.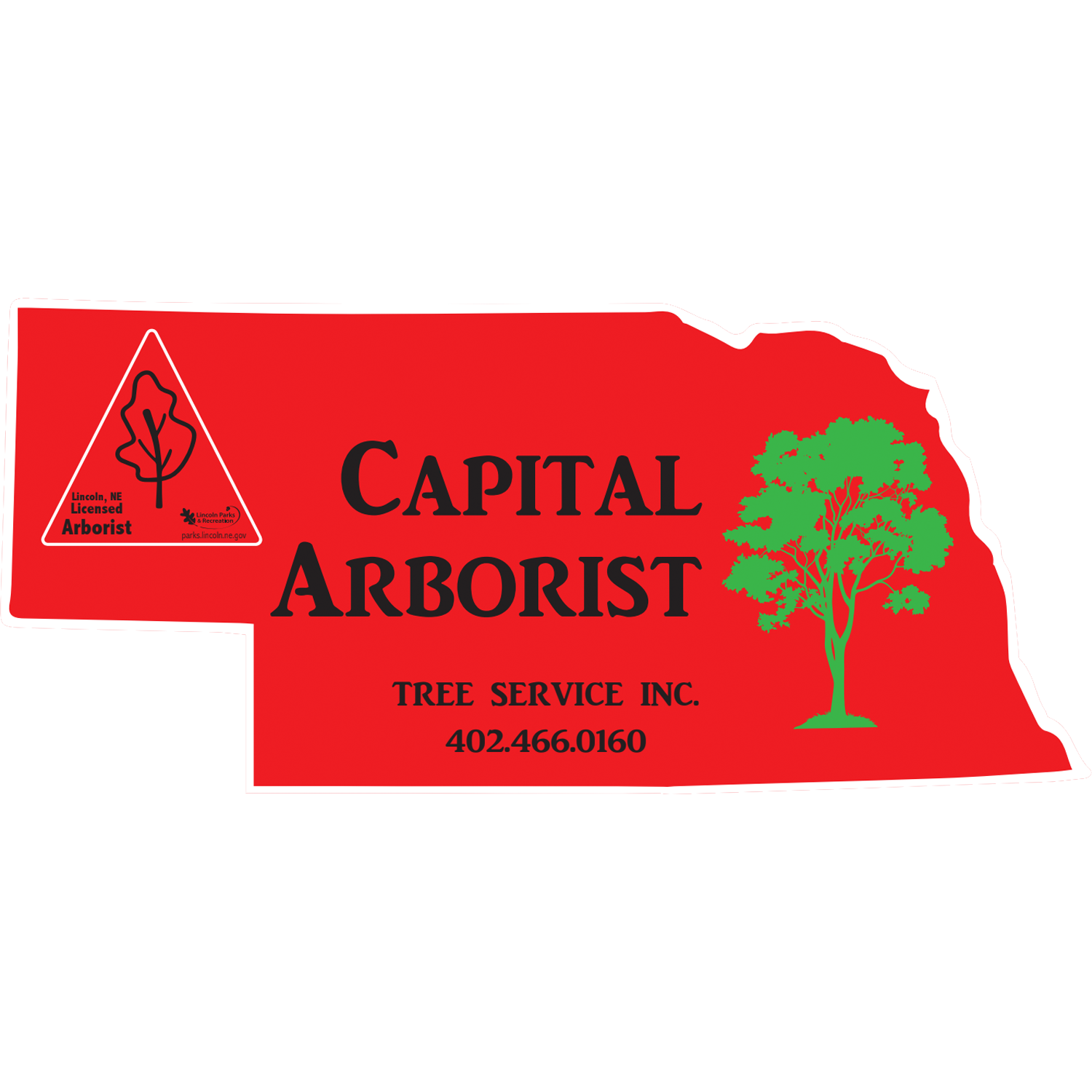 Location
P.O. Box 240
Ceresco NE 68017
Phone: (402) – 466-0160
8:00AM to 4:00 PM
Monday – Friday