About Us
Liberty Lawn & Landscape is a locally owned and operated company.
Hello and Welcome,
 and thank you for visiting our Capital Arborists Tree Service, Inc website. I am Doug McIntosh, Nebraska Licensed Arborist since 1995 / Member of the Nebraska Arborist Association, the President of Capital Arborist Tree Service, Inc. I am also the President of Liberty Lawn & Landscape Maintenance, Inc. I hope we can help service you with your arboreal needs.
In the spring of 2019 the State of Nebraska identified Lincoln, Nebraska and most abutting cities and town of having been infested with the Emerald Ash Borer. This pest is devastating to Ash trees. Ash trees either have to be treated with insecticide to help prevent the damage caused by the Emerald Ash Borer or Ash trees will inevitable need to be removed after their decline.
Liberty Lawn & Landscape, Inc is a licensed Arborist certified tree company which is actively certified and accredited to treat for Emerald Ash Borer in Nebraska and even though we have helped our customers with some tree trimming services in the past the scope of tree work and massive equipment needed for the inevitable tree work that is going to be needed in southeastern Nebraska is more than Liberty Lawn & Landscape, Inc could competently handle. So with our customers' needs in mind I made the decision to start a completely separate company which would only provide tree trimming and removal services, Capital Arborist Tree Service, Inc.
Please contact us for your free evaluations and free estimates!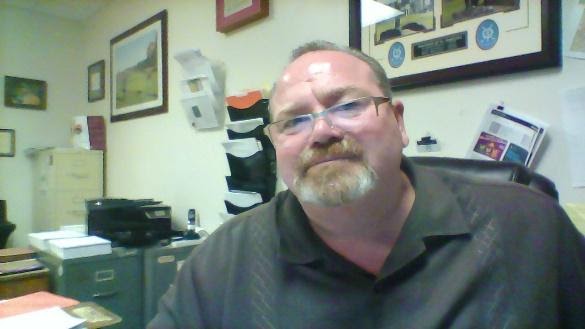 Get in Touch!
Having a certified Arborist working on your property can save you time and make sure that everything looks amazing.  Capital Arborist Tree Service, Inc. is commited to offering the best customer satisfaction.  Give us a call today to set up an appointment to diagnose your situation.  All estimates are customized for your specific need.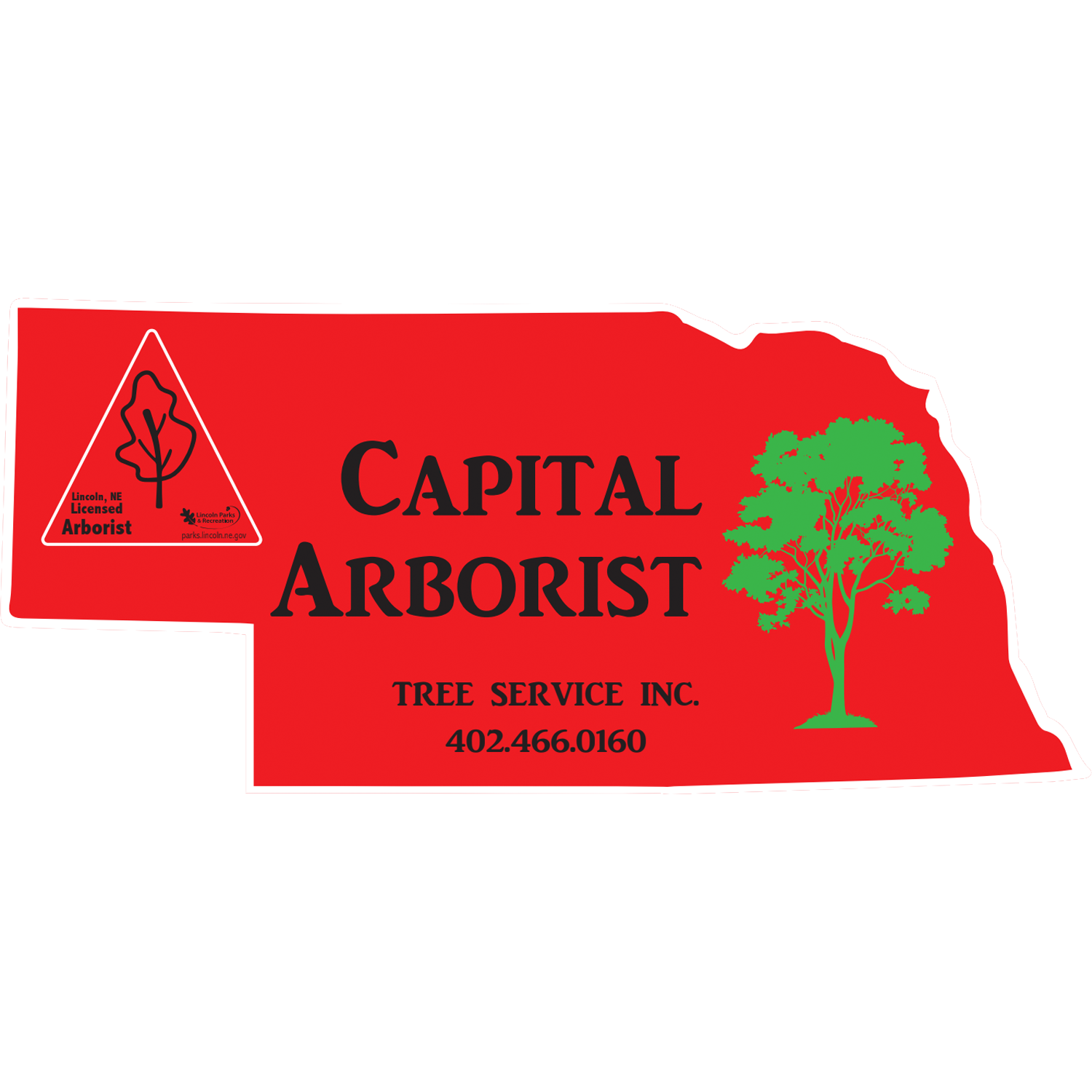 Location
P.O. Box 240
Ceresco NE 68017
Phone: (402) – 466-0160
8:00AM to 4:00 PM
Monday – Friday