"EMERALD ASH BORER ALERT"
Although tree removal is a last resort, there are circumstances when it is necessary especially with the ongoing Emerald Ash Borer infestation.  Our Licensed Arborists can help decide whether or not a tree should be removed.  Arborists have the skills and equipment to safely and efficiently remove trees.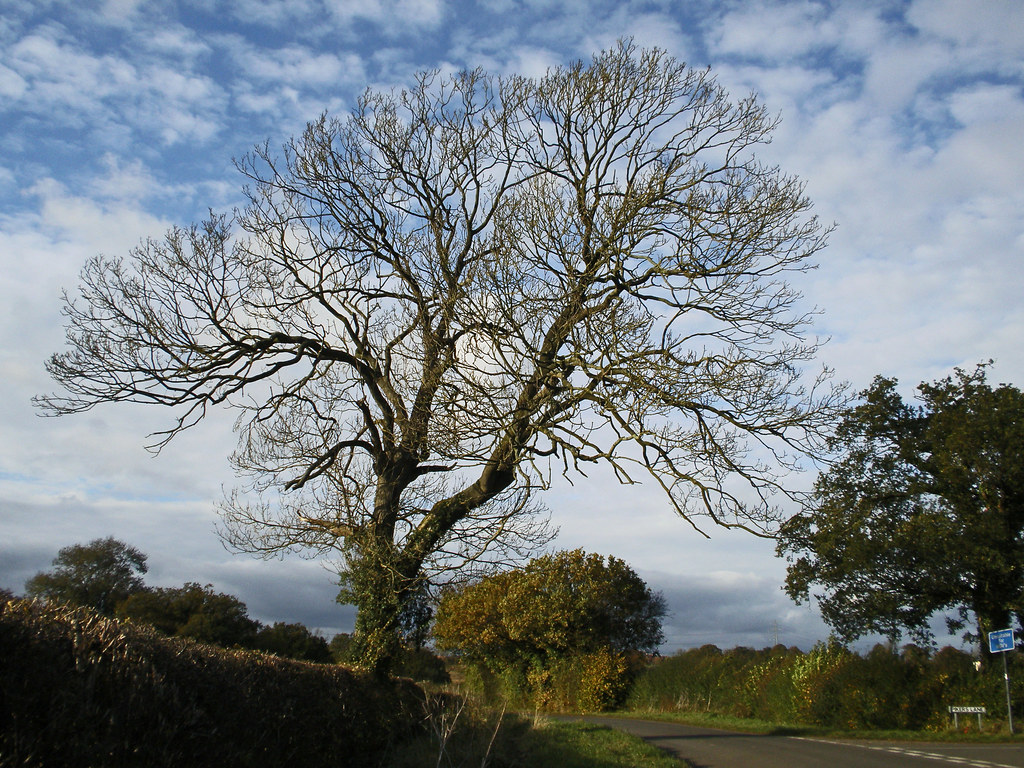 Removal is recommended when:
The tree is dead or dying.

A tree is insect infested or disease laden. 

The tree is considered irreparably hazardous.

The tree is causing an obstruction that is impossible to correct through pruning.

The tree is crowding and causing harm to other trees.

The tree is to be replaced by a more suitable specimen.

The tree should be removed to allow for new construction.
Our Tree Removal Service
When it comes to removing trees from the property, we can help you accomplish your goal effortlessly.  We help customers our local area with our tree removal service to ensure the safe and effective removal of trees– large or small!
We can help you in several ways.  At Capital Arborists Tree Service, Inc, we can help you with large tree removal so that you don't have to worry about the potential hazard.  In addition, we can also provide emergency tree removal.  We are your one-stop-shop with tree removal services, and we look forward to speaking with you about your next project.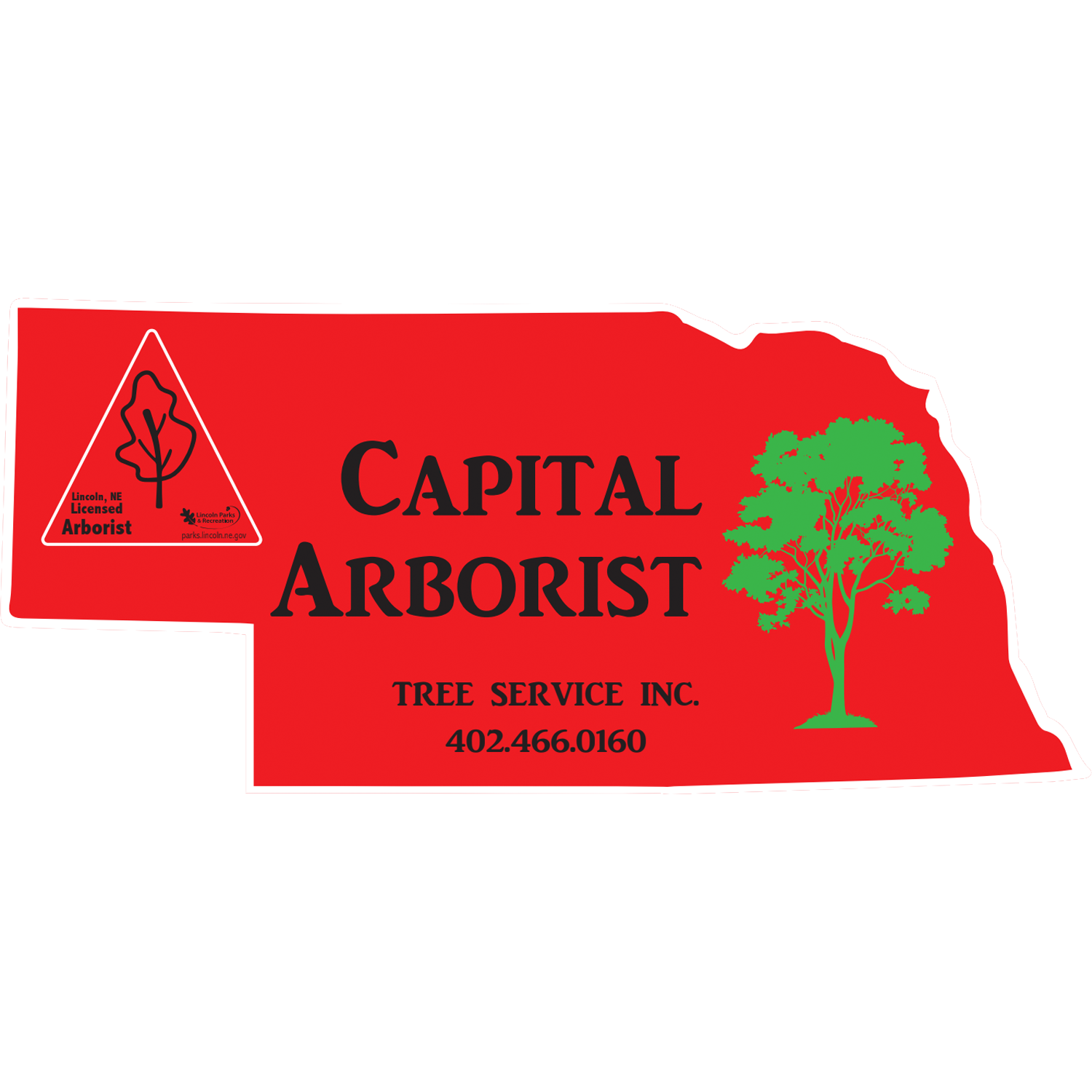 Location
P.O. Box 240
Ceresco NE 68017
Phone: (402) – 466-0160
8:00AM to 4:00 PM
Monday – Friday